Oh enchanting Savannah! What can I say about this place? First of all, it's hot. Gosh dang it, it IS HAWT down there. Second of all, the food! THE FOOD, you guys! I'm still losing the 10 lbs I managed to gain there in 4 days. Third of all, the ambiance of the place was just so relaxing. Although I didn't plan this specific trip down there, and our amazing host (who just had a baby) planned the whole weekend for 6 people, I'm gonna go ahead and steal her itinerary. Here's my quick n dirty guide to spend your weekend Down South.
To see:
Allegedly, Savannah is one of the most haunted places. Ghost tours are quite popular in this town. If you're into that stuff (and even if you're not), it's fun to stroll around this city at night, getting those goosepimples, as they say down there.
Visit Forsyth Park - unlike Central Park, which is full to the brim at the whisper of warm weather, this park had ample room to roam and/or have a nice picnic.
Historic District - with slew of bars and restaurants along amazing colonial style homes, it was a sight to see. Just wear comfortable shoes.
Wormsloe Historic Site - this place was very reminiscent of Gone with the Wind, at least for me. Gorgeous Spanish moss draping down years' old oaks was a sight to see.
Bonaventure Cemetery - as it is one of the most haunted places out there, Savannah has a slew of cemeteries, Bonaventure being one of their more popular ones. As I'm a scaredy cat, a day stroll was just fine for me.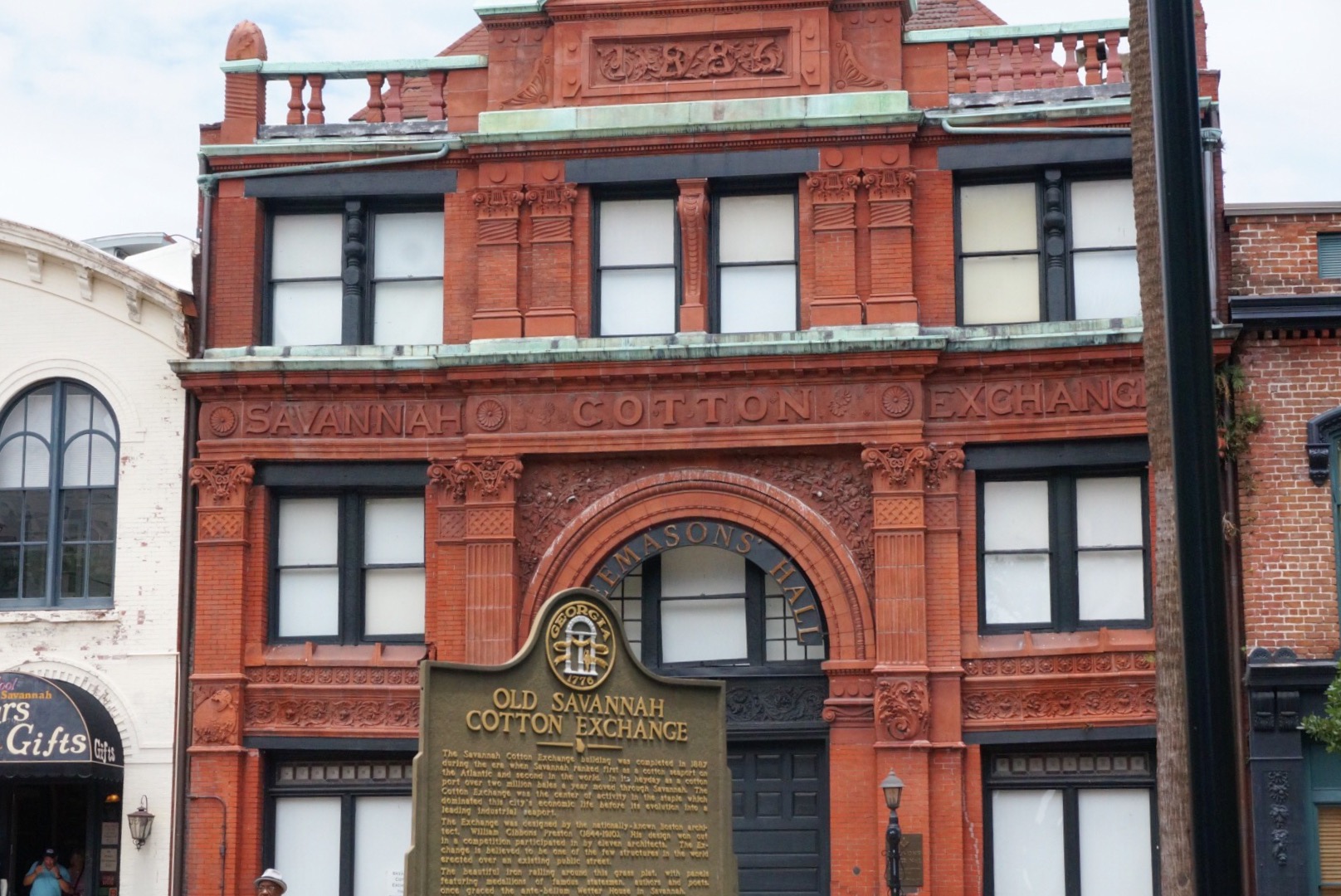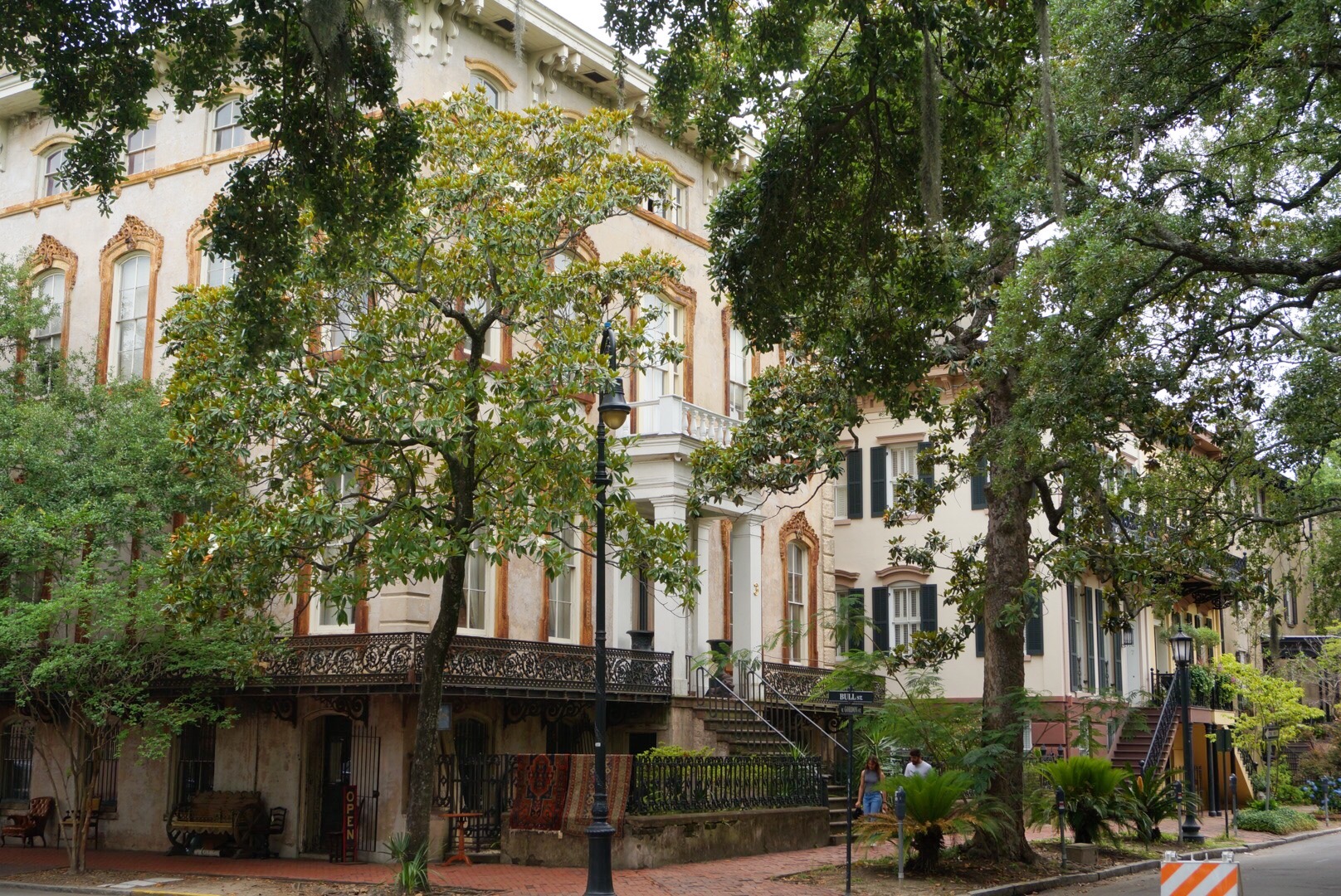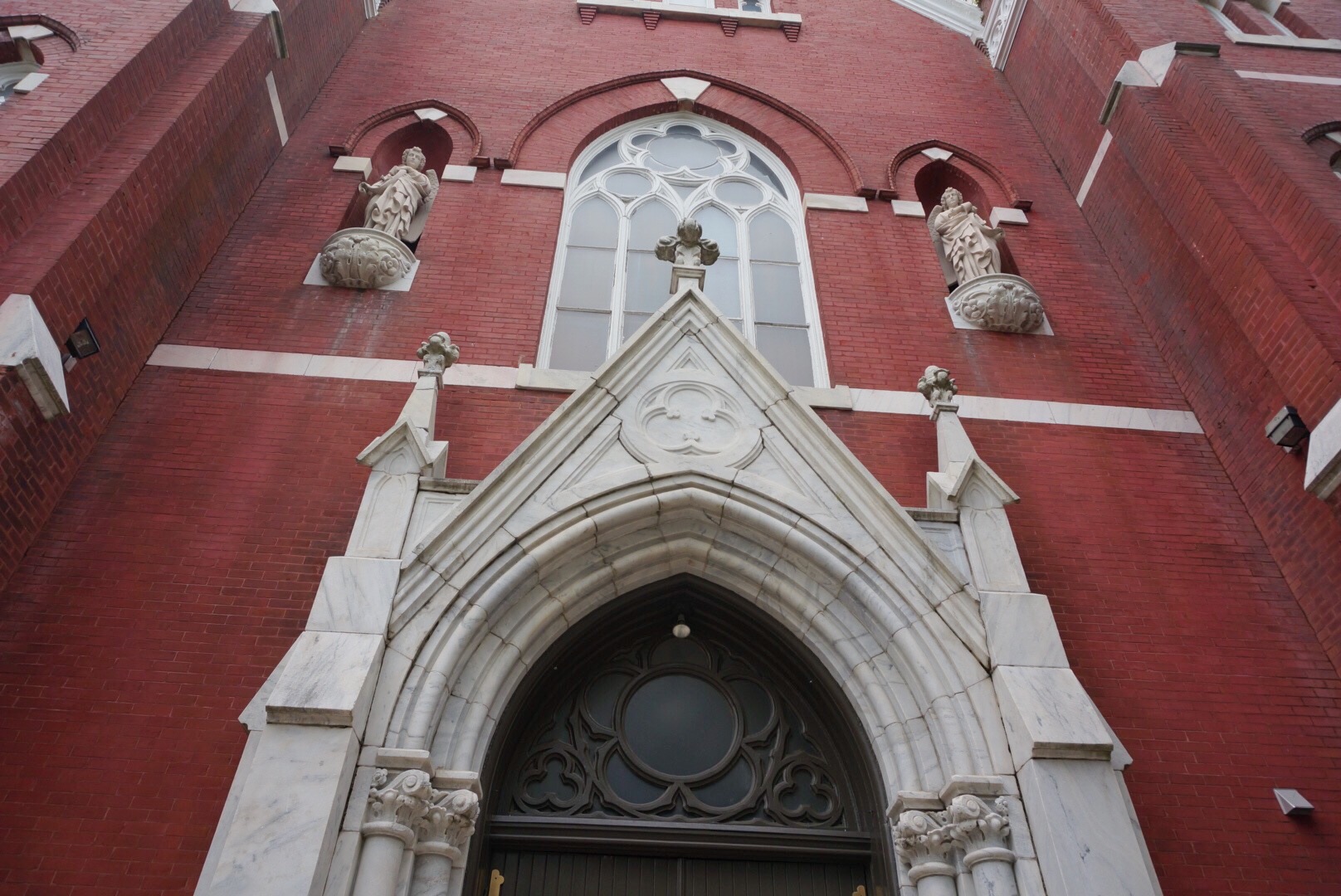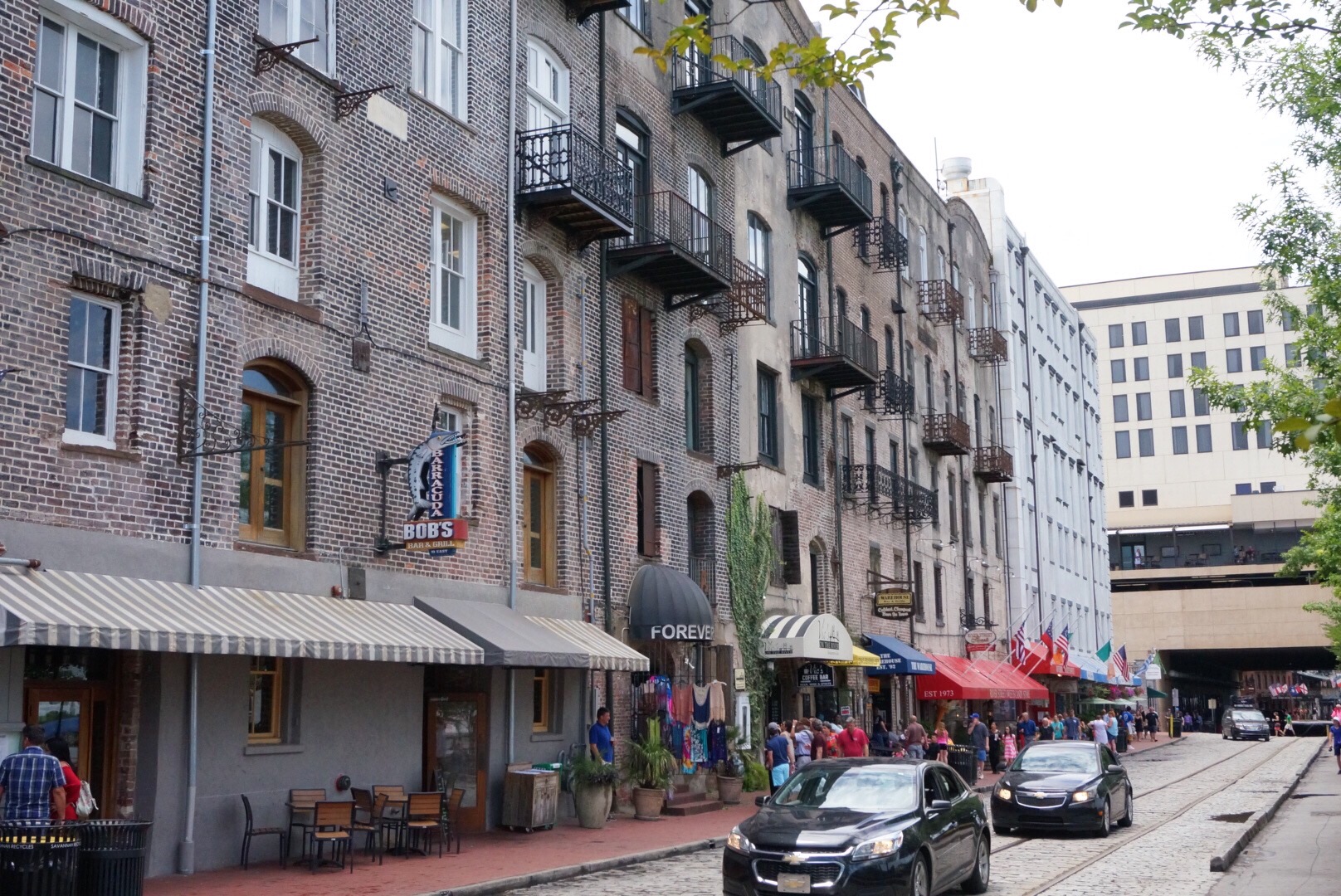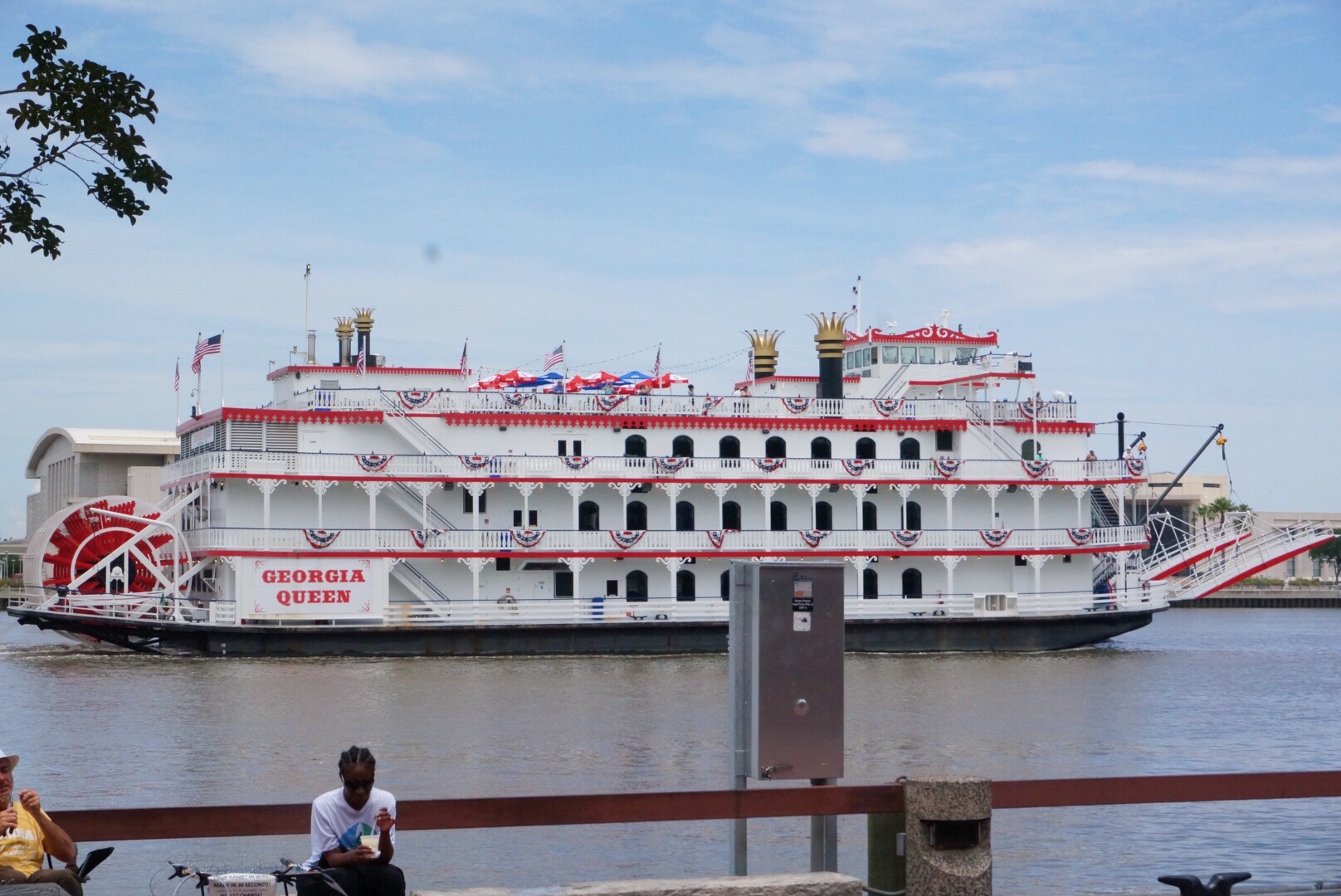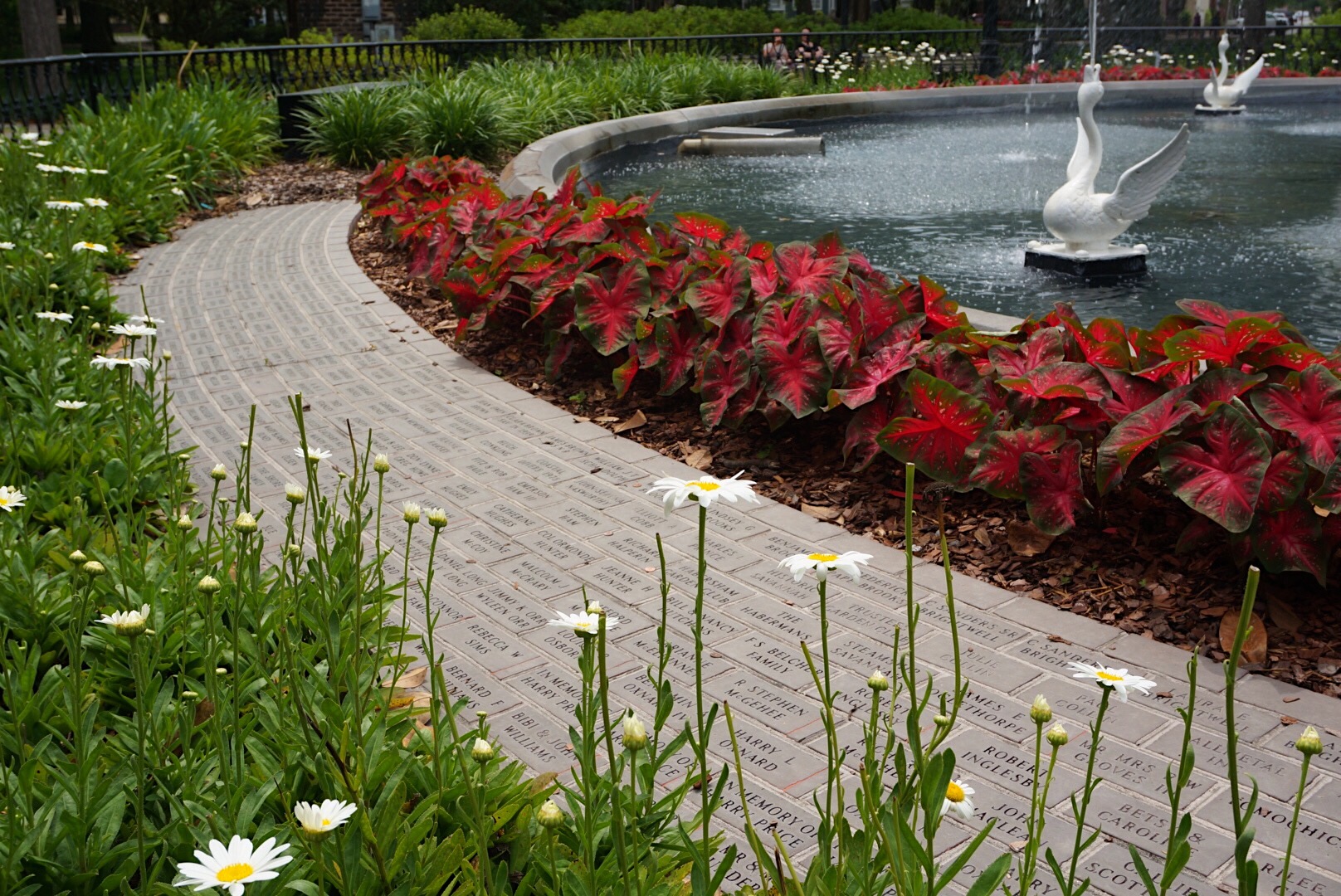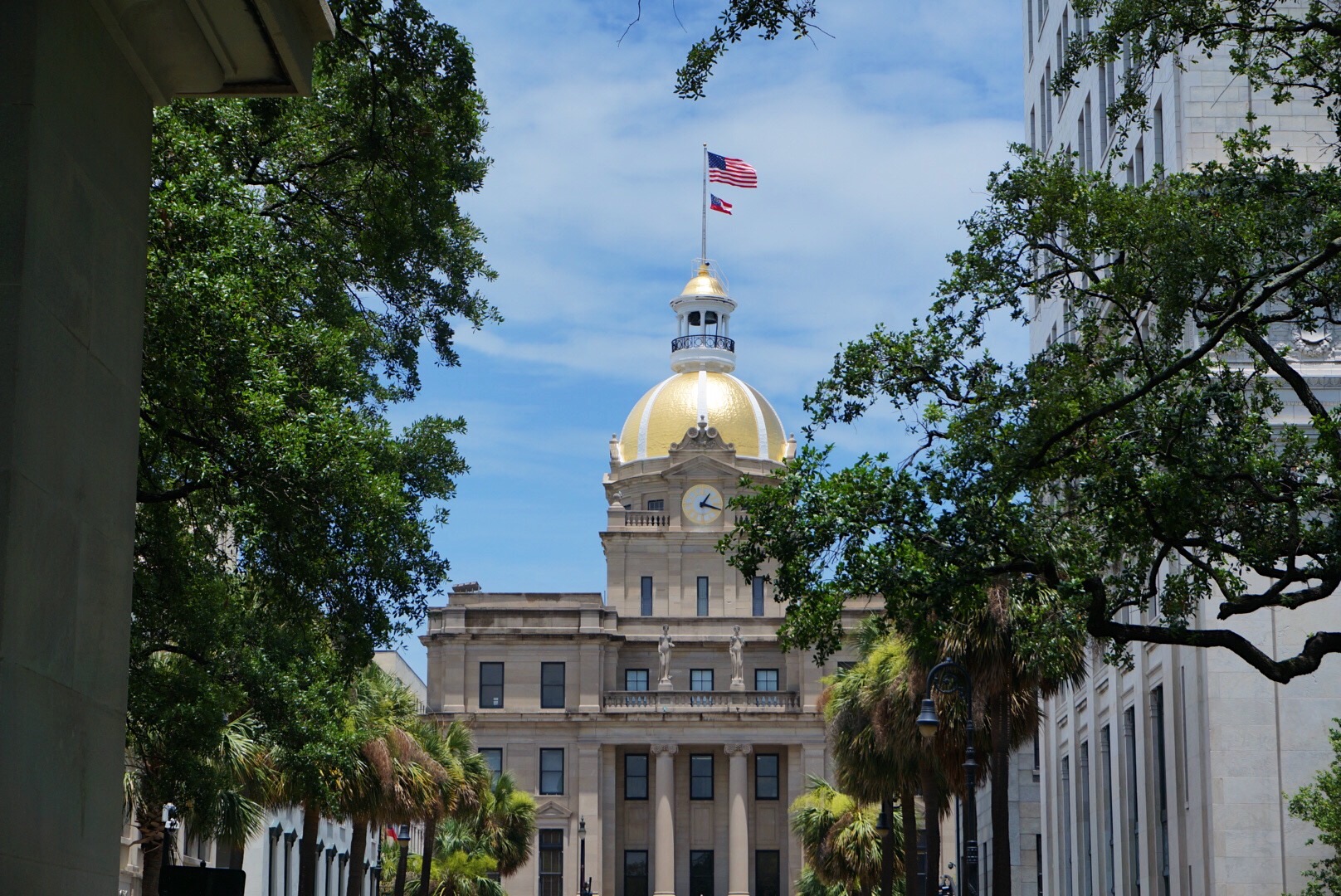 To eat:
Guys, the food in Savannah is truly worth talking about. The abundance of really good restaurants was overwhelming, wishing I had more time to eat my way through.
*Worth a visit - Elizabeth on 37th and Collins Quarter. From what we heard, these 2 places were also amazing, we just didn't have enough time or room in our stomachs. Time to book another trip!